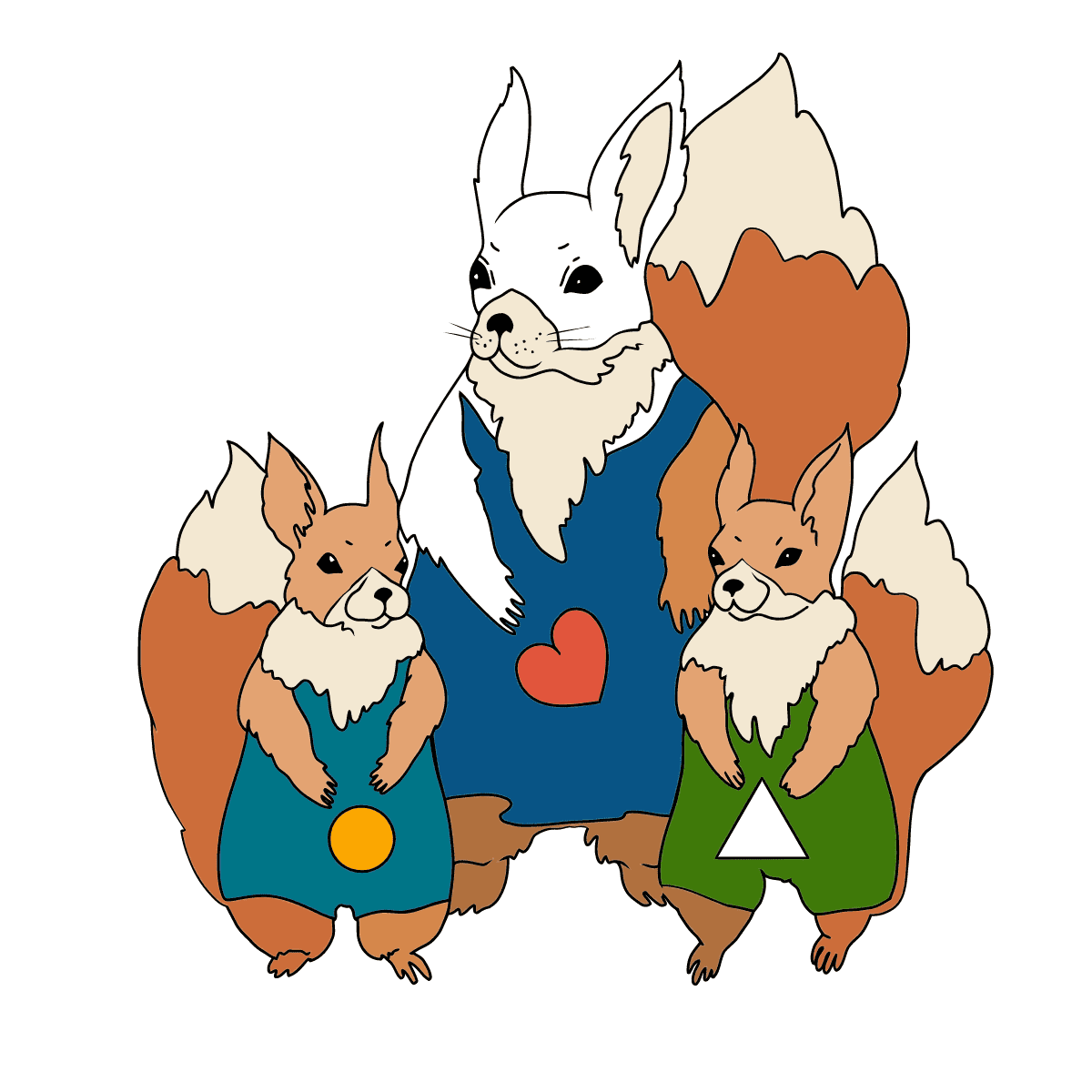 Persimmons Studio's mission
To deliver enjoyable entertainment experiences to people around the world.
What is Persimmons Studio's Coloring Pages?

The development of children is one of the most important tasks of society. With extensive knowledge, society can teach children more efficiently and more interestingly than a couple of decades ago.Technologies have appeared that allow children to easily learn the exact sciences.The Internet made it possible to have access to a huge amount of information accumulated by our society around the world.The rate of information absorption in children today is growing ahead of entropy.
Therefore, it is important to create such educational programs for children that can in a simple form give an understanding of the world around them, patterns in it, describe the rules of communication and behavior, and also teach the skills to quickly search for information.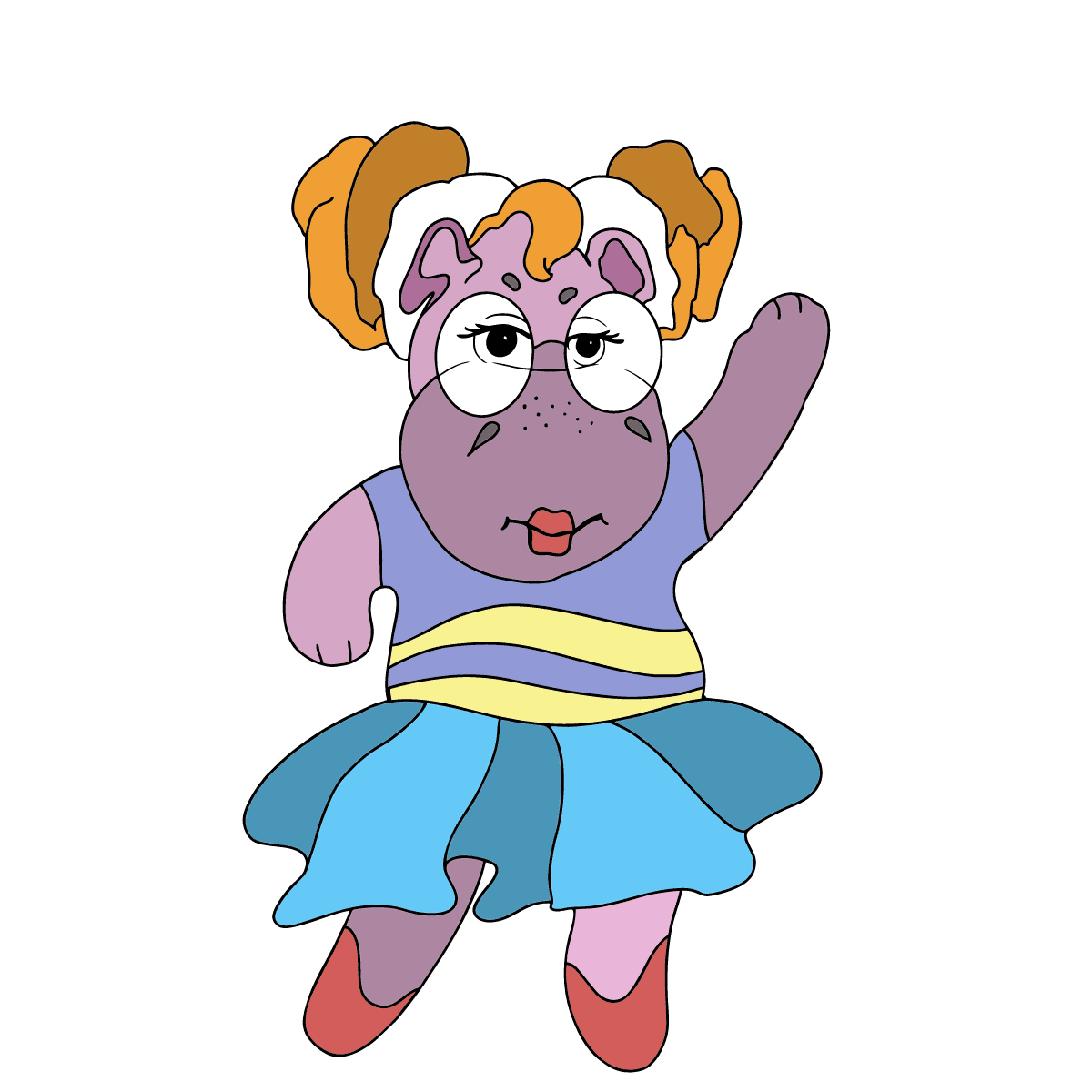 How to play Persimmons Studio's Coloring Pages?
Children love to color, and parents love it when their baby is busy with an interesting and useful activity. To ensure that each kid can cope with the task, we made coloring pages of different difficulty levels. Toddlers love to cope with the task at hand!

The kid will be able to color online according to a template or in one of 9 coloring modes. You can also just print out coloring pages, give your child your favorite pencils and get some rest!
More about Coloring Pages
Illustrators for persimmons studio

All coloring pages are created for Persimmons Studio. Our talented illustrator creates picture collections for you every day! Each picture for coloring is filled with attention and love!
Enjoy new illustrations for coloring every day
New coloring pages for kids are waiting for you every day! Animals from different countries and magic heroes, math and educational coloring pages! Choose according to your taste!
Take your coloring pages every where you go
Color on your phone, tablet or laptop! Or just print and let your kids draw with pencils and paints. Coloring Pages For Kids – Download, Print (A4), and Color Online.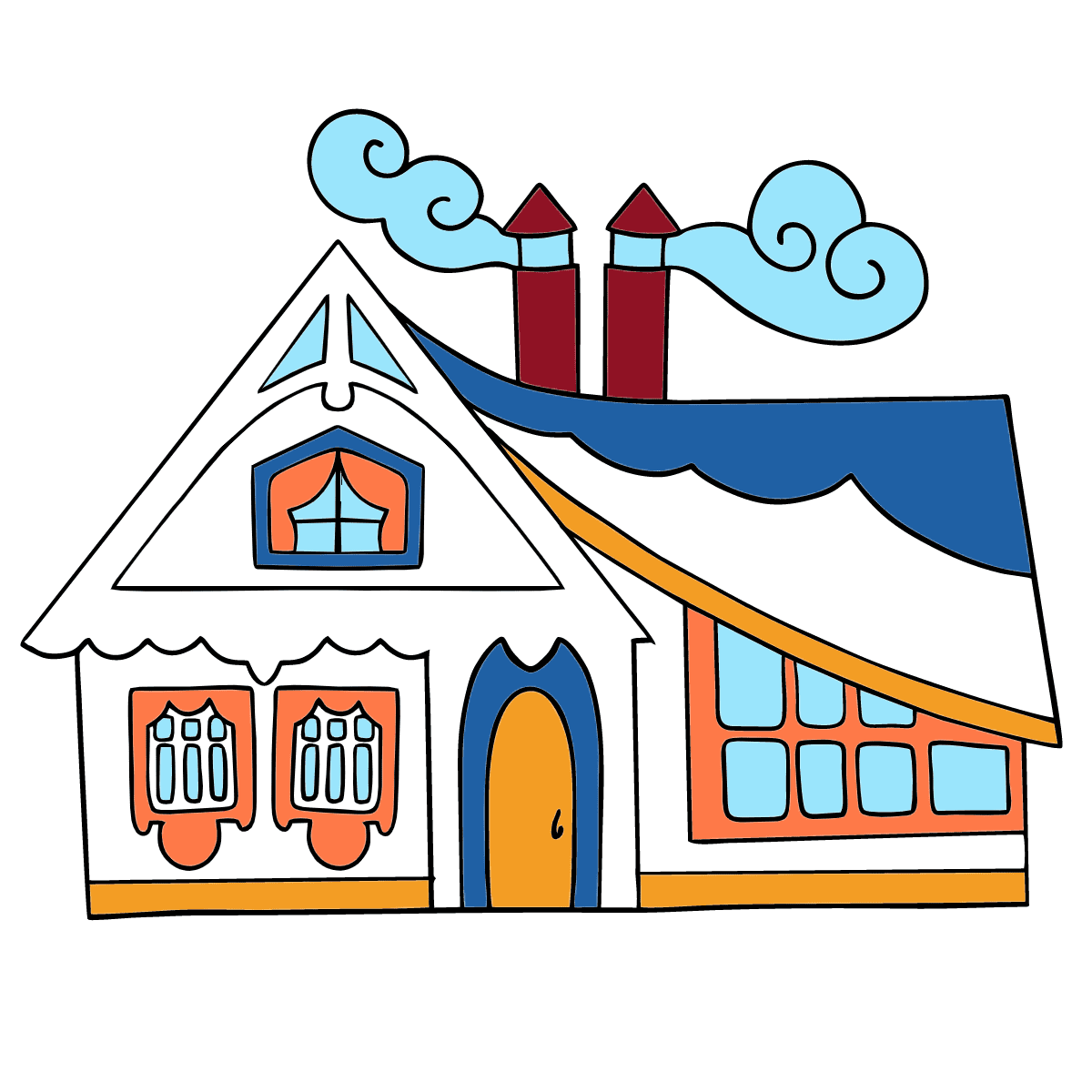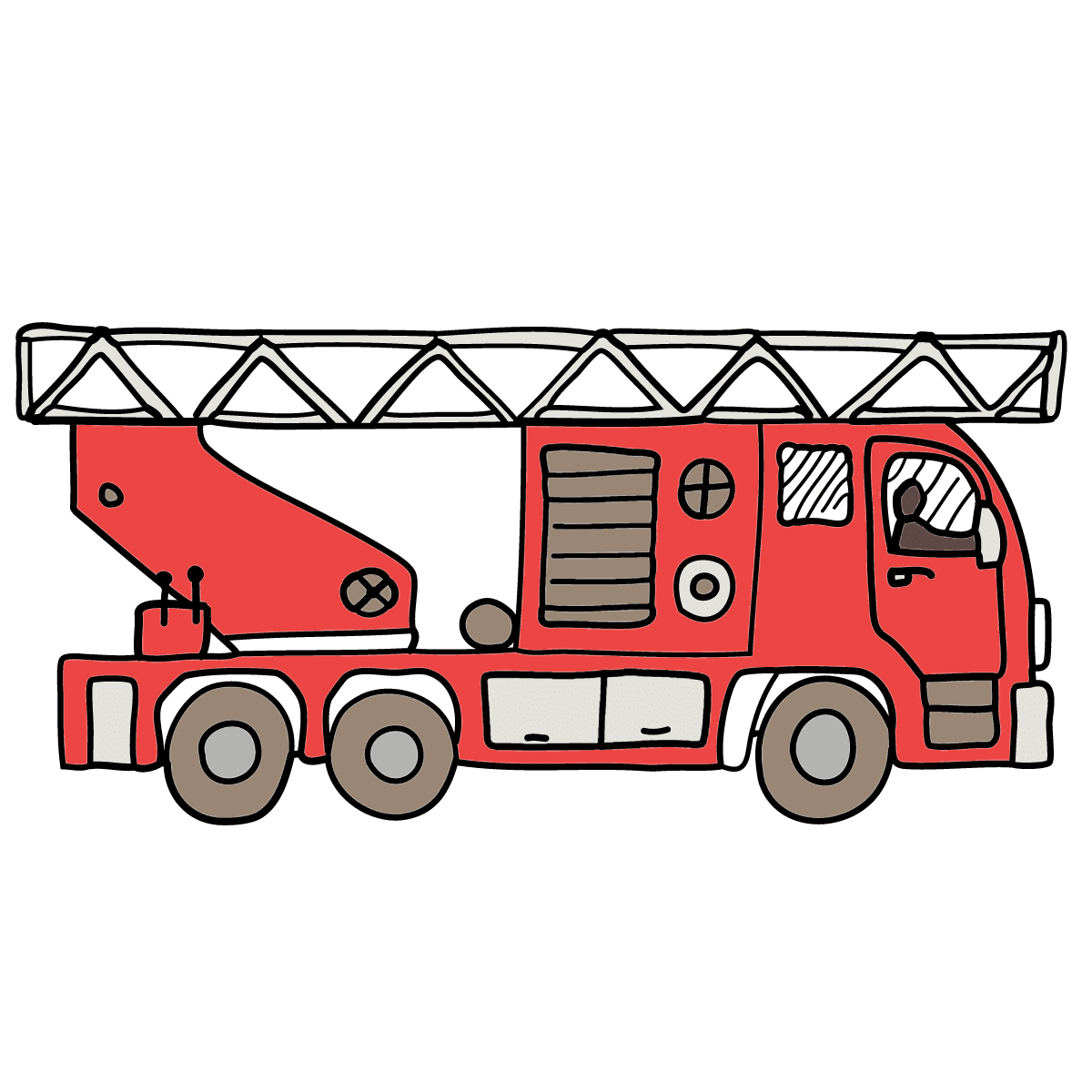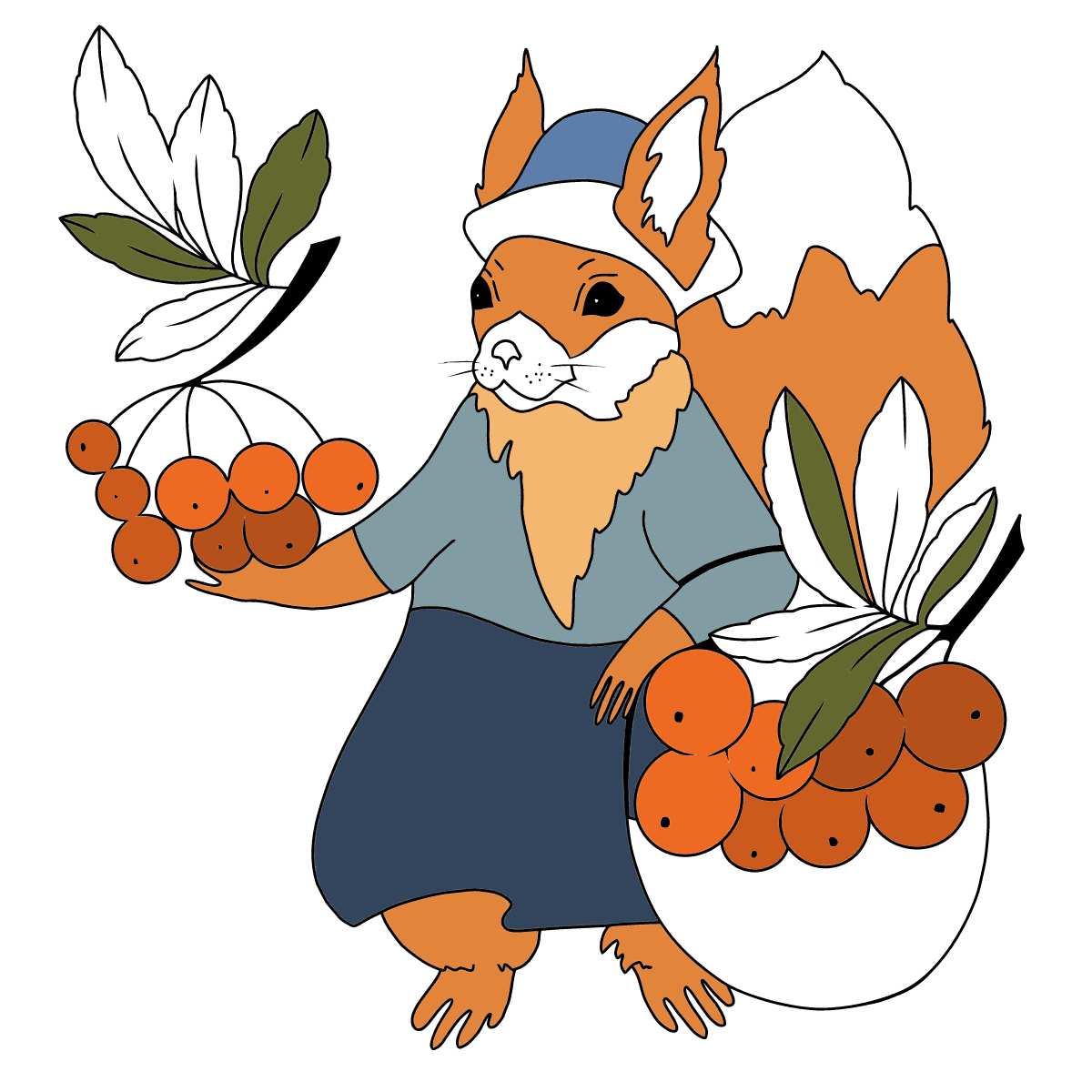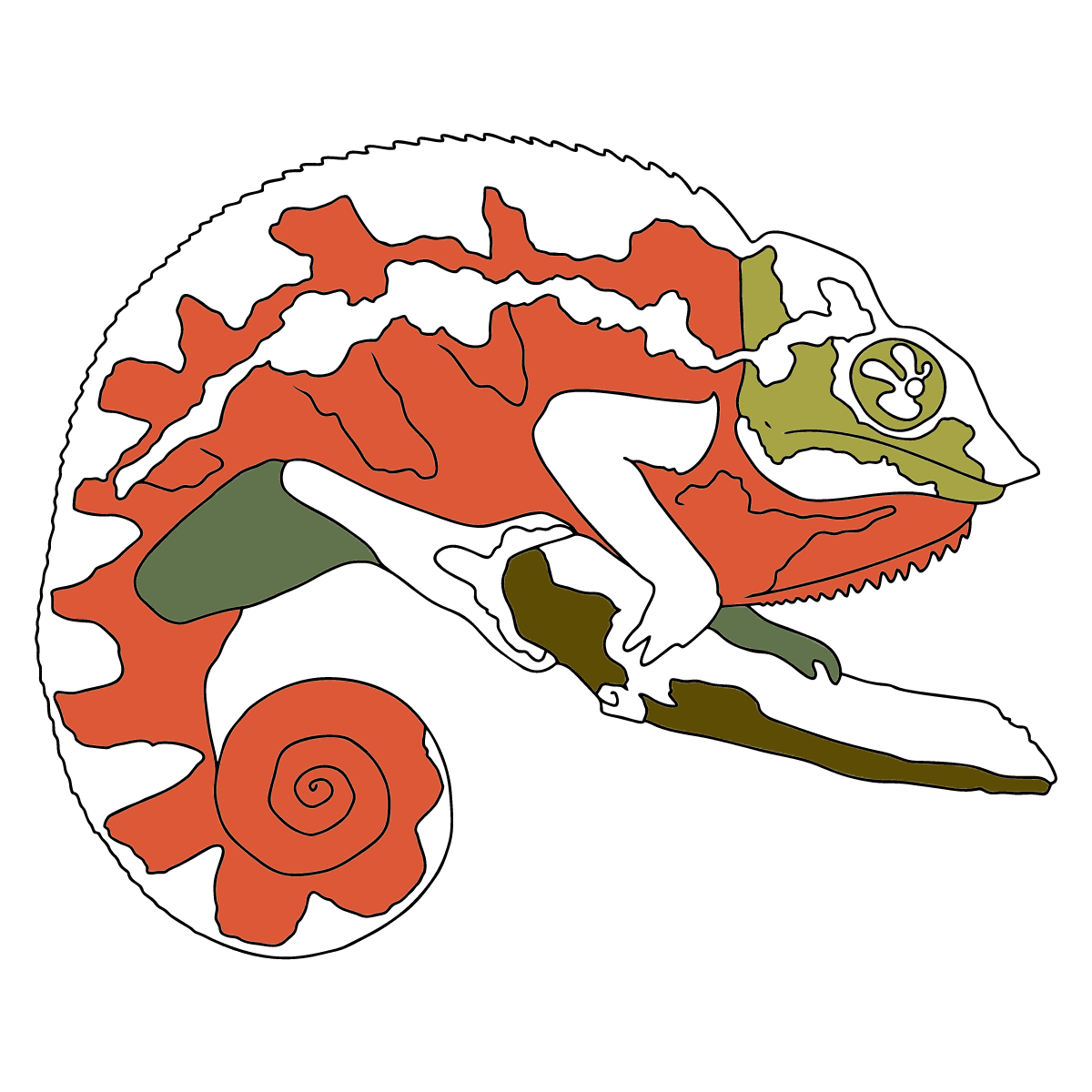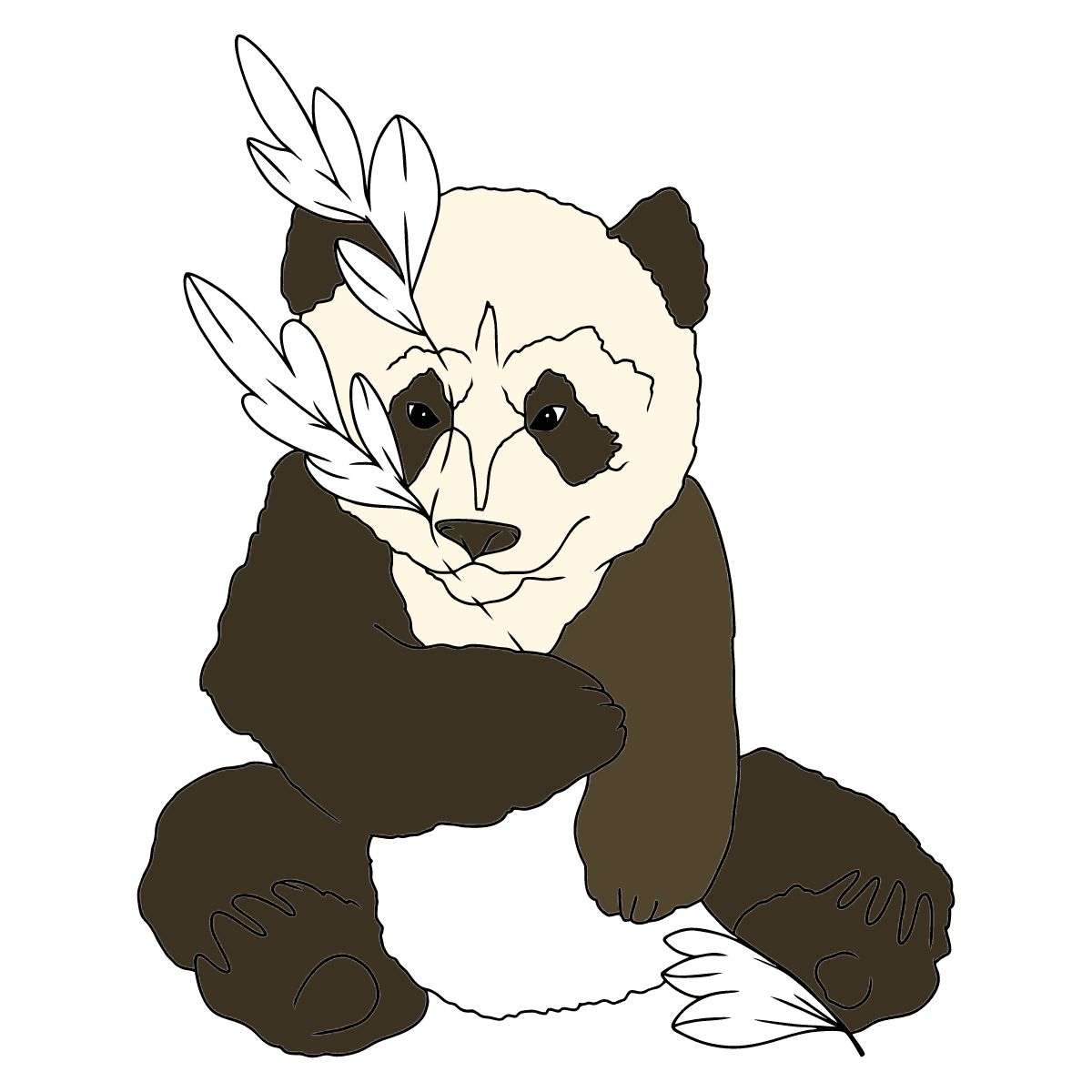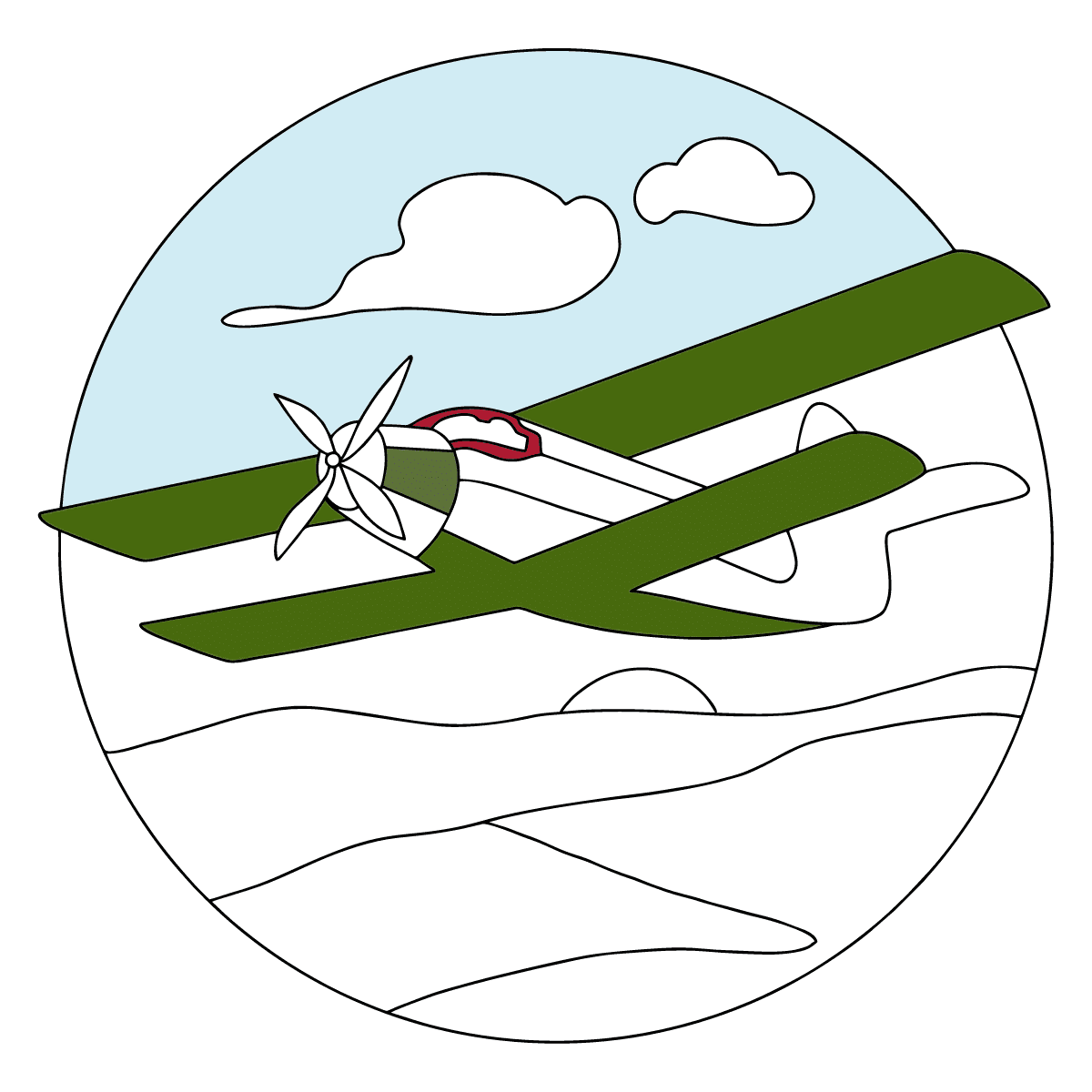 Now the vector in teaching children has shifted from filling knowledge to the formation of competencies.One of the most important competencies is the ability to learn and find the information you need quickly. That is why we create useful tools for the development of children, which will help to quickly and with interest introduce children to the world around them, so that children can quickly begin to develop the most important skills today.
Let's paint for peace and relaxation!
write us or contact us on our social media
KAMANĖ, UKMERGĖS STR. 369А, Ukmergės g. 369, Vilnius 12107, Lithuania | info@persimmons-studio.com